The Maplewood Community Betterment Foundation (MCBF) is a 501(c)(3) nonprofit organization. It was established in 1982 to preserve and enhance the quality of life in the City of Maplewood. Historically, the MCBF has played a crucial role in revitalizing the community and uniting government, residents, and businesses in the common good for the City of Maplewood. Ongoing efforts include administering a retail loan program, and taking on special projects that promote Maplewood as a good place to live, work, and play.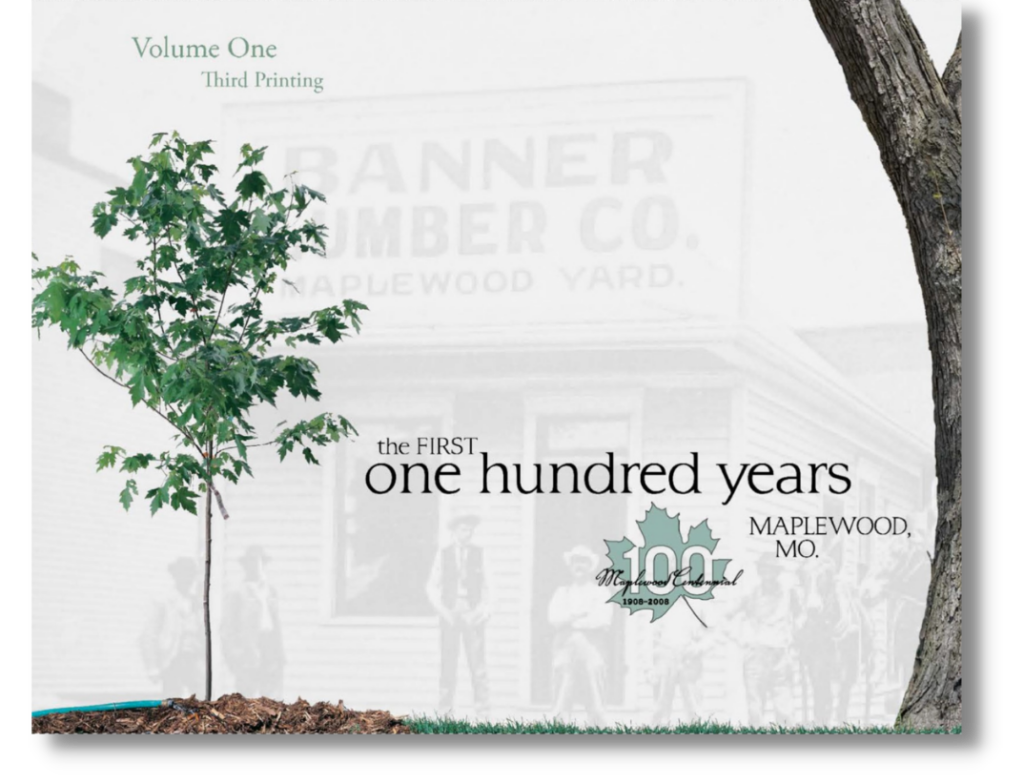 Do you HEART Maplewood? Do you know someone who does? Our history book, The First 100 Years of Maplewood, MO, is perfect for your coffee table, and makes a wonderful gift. Only $20!
The Mission of the Maplewood Community Betterment Foundation is to serve the residents, businesses, and government by strengthening and promoting the welfare of the Community.